Chevy Murray is Invested in Our Community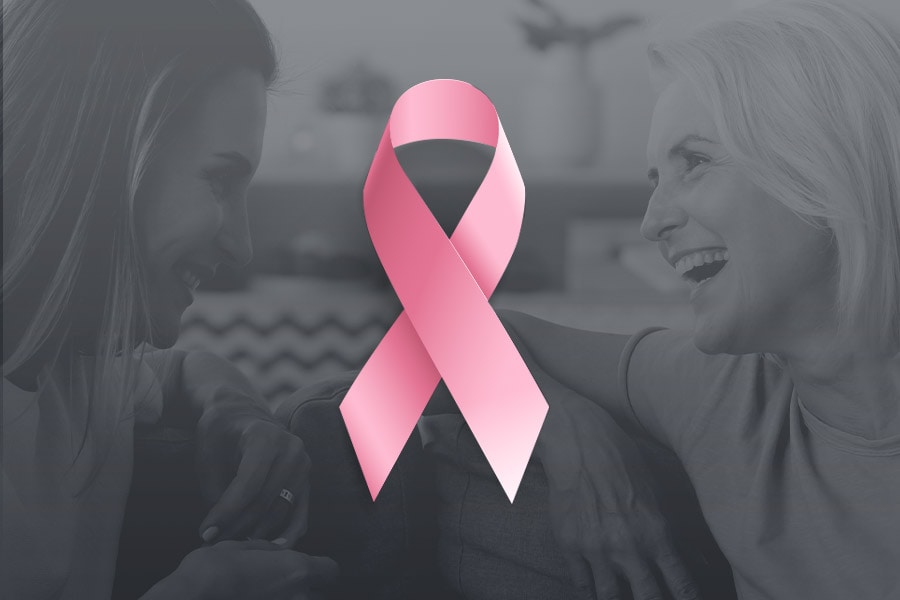 MAKING STRIDES AGAINST BREAST CANCER
We are proud to support the fight against breast cancer, and we applaud the work of Making Strides Against Breast Cancer. This is a group we and other Rocky Mountain Chevy Dealers have worked with in the past and will continue to support in the future. Our support takes many forms, from displaying pink ribbons outside our dealership to financial donations and helping out with events. 
VETTES FOR VETS
To show veterans our appreciation, we join with the American Legion and the Corvette Club to sponsor Vets for Vettes, an entry in Murray's annual Fourth of July Parade. Vets for Vettes gives local veterans the opportunity to drive in or ride in a fleet of Corvettes. After the parade, veterans enjoy a barbecue at the dealership.
---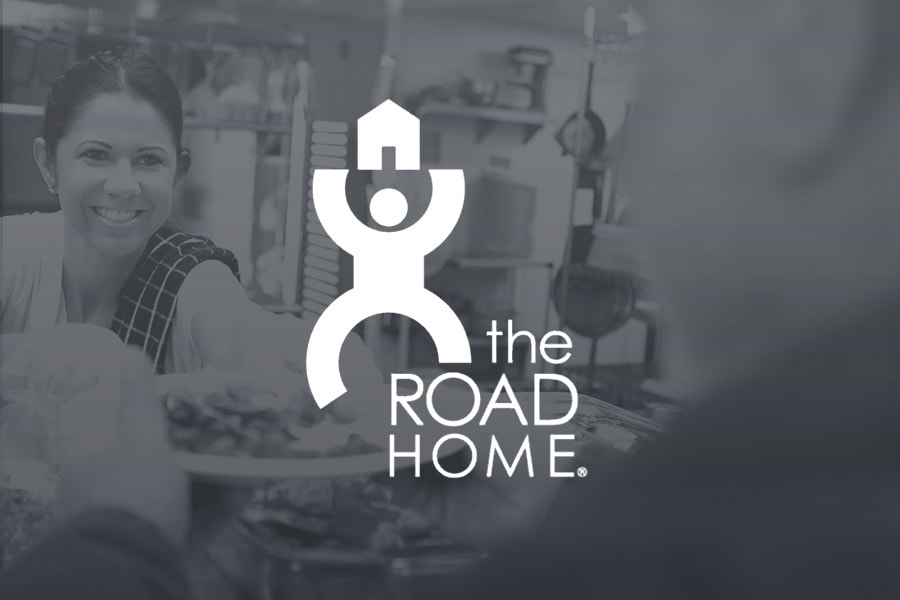 THE ROAD HOME
As part of the Greater Salt Lake Metropolitan community, we consider it our responsibility to enrich lives where we live and work. One of the most rewarding ways to do that is to support the Road Home, a private, non-profit organization that helps people experiencing homelessness. With financial and material contributions, we are happy to see more families lifted out of homelessness, finding hope and opportunity.
---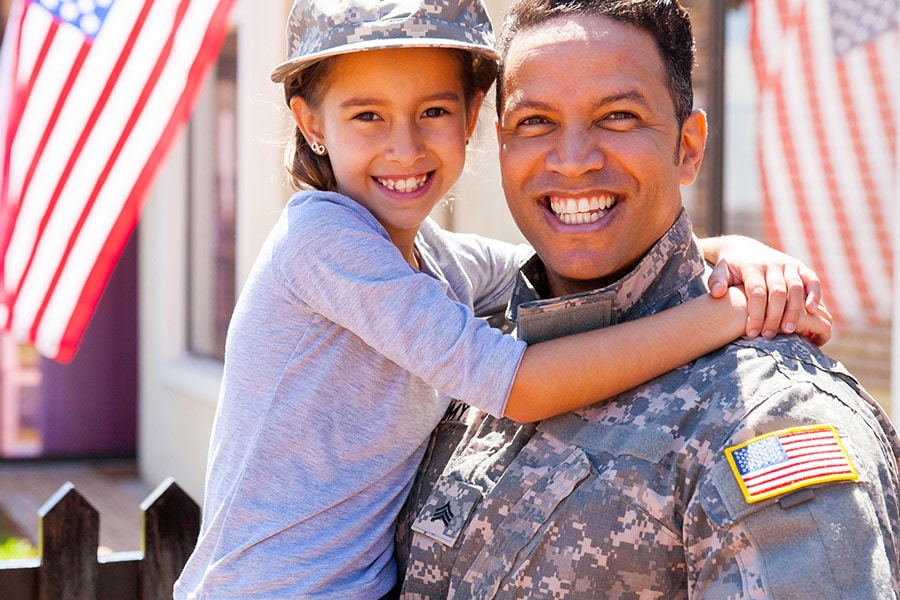 MILITARY SUPPORT
Those who are willing to lay down their lives for the people of our nation deserve our full support. To honor these brave Americans, we offer discounts to them, their spouses, and their families. This includes veterans and retirees from all of the various branches of the U.S. Military.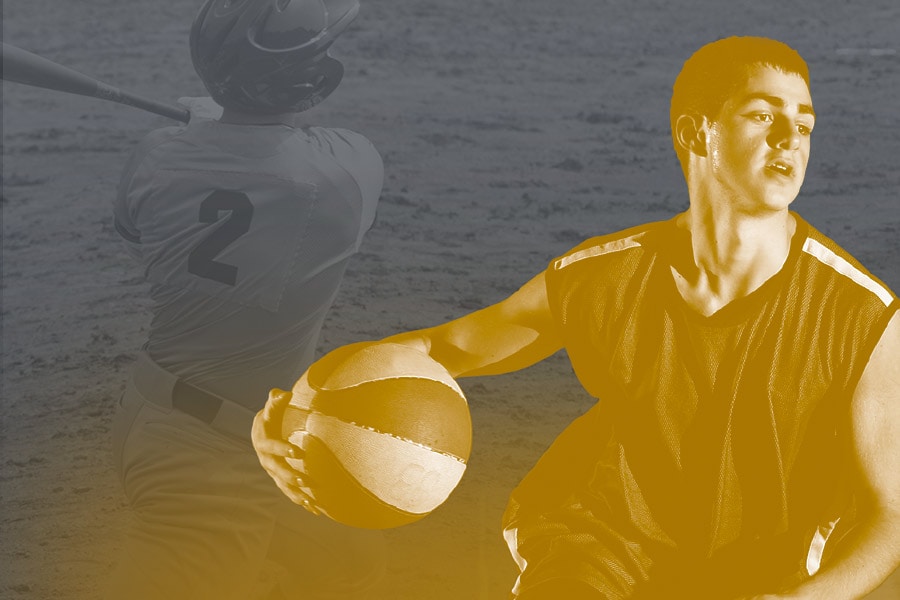 HIGH SCHOOLS
Each month, we make a donation to 14 local high schools. In this way, we are furthering education and athletic opportunities for youth in our communities. We're proud to be able to help out in this way and happy to see the families that support our business nurturing such great students who go on to do amazing things.
Hours
Monday

9:00 am - 7:00 pm

Tuesday

9:00 am - 7:00 pm

Wednesday

9:00 am - 7:00 pm

Thursday

9:00 am - 7:00 pm

Friday

9:00 am - 7:00 pm

Saturday

9:00 am - 7:00 pm

Sunday

Closed